SCHOOL CLEANING SERVICES IN RALEIGH AND DURHAM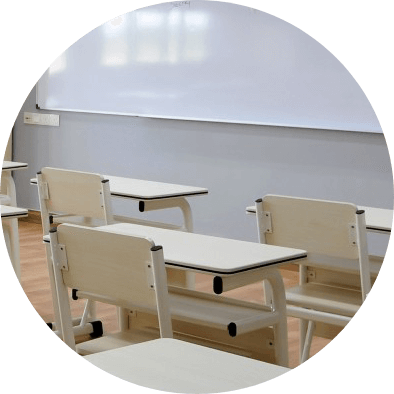 At Edge Cleaning Service, we offer quality school cleaning services at affordable prices. With eco-friendly products available, as well as thorough sanitization services, we ensure that the children at your school have a clean, sanitized, well-maintained learning environment.
If you're interested in working with Edge Cleaning Service to keep your school or learning institution looking spotless, give us a call or reach out with the link below. Ask about our school cleaning services in Raleigh or Durham, NC!
Request A Free Estimate Today!
Edge Cleaning Service offers top-notch commercial cleaning services in Raleigh, NC and Durham, NC. We guarantee a high quality of service and commitment to excellence.
Edge Cleaning Service has been serving the Raleigh and Durham areas with our commercial cleaning and office cleaning services for many years. We've worked with a wide variety of businesses from offices to schools to churches, banks, dealerships, and more!